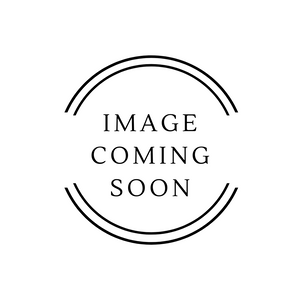 Digestive Bitters Tincture
Regular price
$ 15.00
$ 0.00
Digestive Bitters can be taken straight or in a bit of water about 20 minutes before having a meal to optimize digestion and improve assimilation of nutrients from our food. Digestive Bitters can also be used post-meal to ease any digestive discomforts like indigestion, gas or bloating. 
Ingredients: Organic Dandelion, Organic Orange Peel, Organic Fennel, Organic Ginger, Organic Gentian, Organic Cane Alcohol, Distilled Water, Organic Glycerine
Take 1 dropperful as needed. You can take it strait or diluted in a little water, tea or juice.
These products have not been evaluated by the FDA. These products are not intended to diagnose, treat, cure or prevent any disease.
---
More from this collection